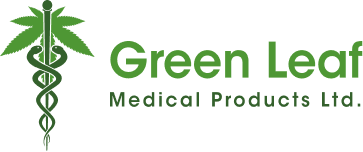 Driving the green leaf therapy forward
Focus on the
patients' needs
Green Leaf Medical Products Ltd. intends to manufacture, purify and distribute medical and recreational cannabis products to customers across Canada and the world. Our vertically integrated organization will control the product and the process every step of the way from "seed to sale", using our own genetic strains to produce our medical and recreational products.
Once licenced as an indoor cultivator, the company will produce consistent, medicinal and recreational cannabis, using state of the art technologies, energy efficient methods, implementing the highest quality standards, to meet the needs of patients and clients, while offering new opportunities and stability for economic development in our northern community.
Our leitmotiv
Develop strong relationships with key licensed producers, pharmaceutical companies and government agencies so the Company can be viewed as an industry leading partner.
Work closely with each customer and patient to assist in the choice of specific cannabis product to suit their needs.
Our vision is to make an difference in people's lives with natural products derived from cannabis.
We develop products that have a precise formulation of cannabinoids and natural terpenes designed to deliver the most innovative products possible to consumers and patients.
Our team sincerely believes in the health benefit of cannabis products for medical purposes and intends to strive in an effort to achieve medical breakthroughs with the use of extracted cannabis products.
Our leaders
To assure the Company's success in reaching its goals as a high quality cannabis producer and industry leader, the Company relies on experienced key team members and world-renowned experts.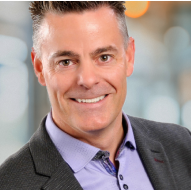 Louis Filion, BCOM, LL.B
CEO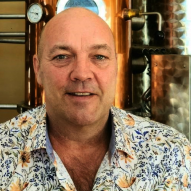 Marcel Rheault
Master Grower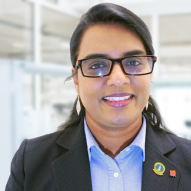 Tharshani Nishanthan, HONS BSC, PHD
Quality Assurance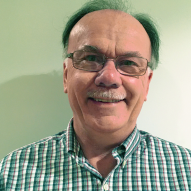 Michael Fournier
General Manager, Construction/Design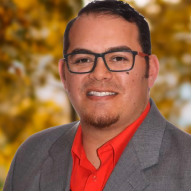 Gaetan Baillargeon
First Nation Liaison Officer
Stay up to date with all our lastest news.
Signing up for to receive our newsletter.